Our product portfolio: Data solutions, that also drive your business forward.
As a provider of connectivity and data services, we stand for innovative data-based solutions. What can we do for your business?
connect your fleet
For fleet operators who want to manage their vehicle fleet efficiently in their own system.
Our connect your fleet API allows you to easily integrate specific vehicle data into your own fleet management system. Optimize processes and maximize transparency - while noticeably minimizing costs and effort.
connect your business
For companies that would like to enrich their own products with vehicle diagnostic and status data
With the connect your business API, you can use vehicle data to further develop your own products and business models. By obtaining this Mercedes-Benz data from fleet vehicles, customers can significantly improve their customer journey.
connect business
For fleet managers to control their fleet within a web-based fleet management portal.
With connect business, you can see all relevant fleet key figures at a glance. Important vehicle data such as diagnostics and status data are clearly displayed. You can quickly identify deviations from the standard and the corresponding need for action.
Made for business. With data from Mercedes-Benz.
The information source for all Mercedes-Benz AG data products is the Mercedes-Benz Data Hub. With a variety of APIs and ready-to-use products for different industries.
Made for developers. With products for new ideas.
External developers can access detailed technical information about our data products in the Mercedes-Benz /developers portal.
Product overview
Explore different data products with full documentation, specifications and payment options.
Find out more
Showcases
Let us show you with concrete examples how the APIs work and how they are implemented.
Find out more
Strong partnerships. For more opportunities.
In addition to developing and supplying our own products, we work with many partners. Together, we create a holistic ecosystem around the connected car. This partner network is the cornerstone for the development of many new data-based solutions.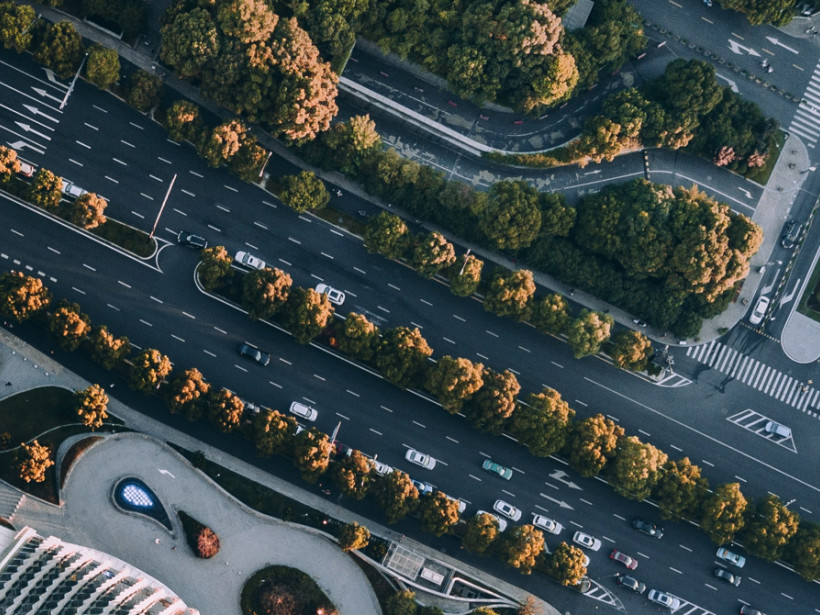 Find out more about career opportunities and current vacancies now.