Team Finance and Controlling & Corporate Functions
Our department is dedicated to a range of corporate functions that run the business in a holistic way. This arises from finance and controlling, the design of a consistent process and system landscape, as well as creating all the legal and tax bases in order to support the business in the best way. Moreover, our HR-Team supports all employees as professional business partner.
1
Planning and management of our figures: cost planning, product controlling, procurement, accounting and billing
2
Recruitment of new team members, support of existing employees and fulfillment of ongoing adminsitrative and operative HR tasks
3
Holistic legal, compliance and tax advice for the different company departments
4
End-to-end process & system management including integration, optimization and ongoing operation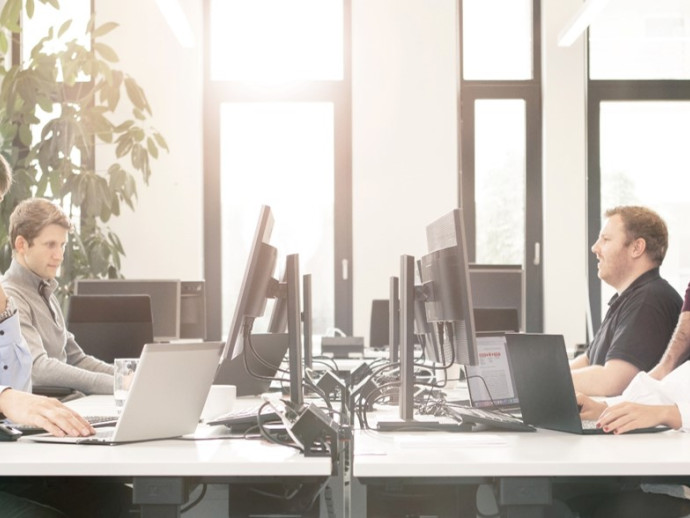 What makes our team? We are …
… process-driven & target-oriented analysers with a structured mindset.
… each one a master in accurate work.
… supporters of work that is true to business guidelines and compliance.
… pioneers for corporate business sustainability, efficiency and transparency.
Tax Expert
Hello everyone, my name is Fabian. As a Tax Expert at Mercedes-Benz Connectivity Services, I am responsible for all tax issues relating to day-to-day business and moreover I am the tax contact for projects. The digital world is changing rapidly, especially in the area of taxation, both nationally and internationally, which means that new and very exciting tax-related topics are constantly arising for me. It is great fun to be a part of this process and to be able to contribute to the development and implementation of digital products from a tax perspective.
What do you particularly like about your team and the working atmosphere?
That we see ourselves as one big team. Everyone is very open, honest, motivated and helpful, which creates a relaxed but at the same time focused working atmosphere.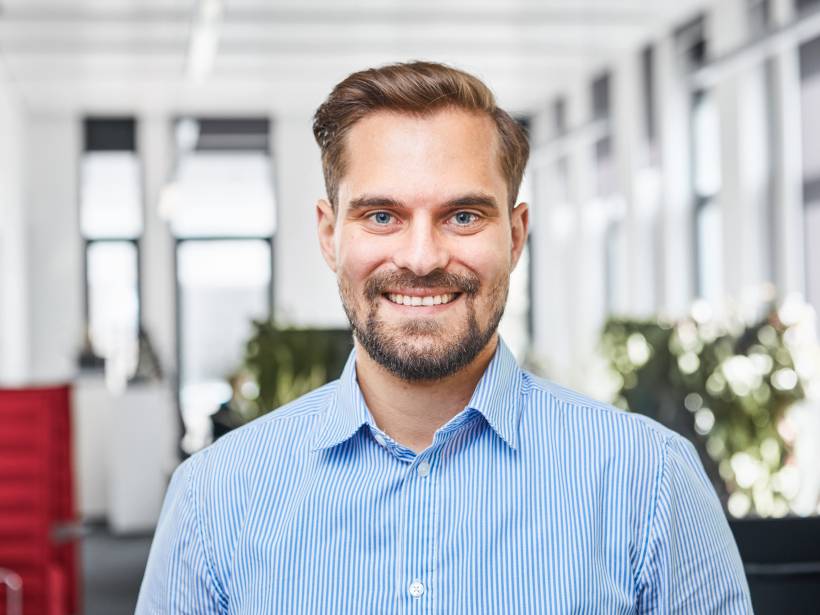 HR Business Partner
Hi everbody, I'm Jana and if you consider applying for one of our exciting jobs, you probably won't get past me. I am holistically responsible for all HR-related topics. It starts with recruiting, through onboarding, to general employee support as well as ongoing operational and strategic HR issues. We are a great team with many different personalities from across the globe - you might fit right in and then I'll hope to hear from you soon!
How would you describe our company to a friend?
We are a cheerful bunch of talented people who work hard to contribute to the future of the automotive industry and to move our company forward.
Technical System Owner
Hi there, my name is Laura. As part of the Processes & Systems team, I am responsible for PAGO - a system within our billing processes. Having previously worked in the finance department of Mercedes-Benz Connectivity Services, I was used to making demands on the systems. Now I'm on the other side, collecting requirements from our departments, prioritizing them and finally passing them on to development. Planning and strategy topics are also part of my various duties as Technical System Owner.
What has been your biggest challenge at work so far?
I was directly hired after my internship and studies - that was in the beginning of 2018. Having a huge responsibility right from the beginning was challenging but also the best thing that could have happened to me. Starting with the very first customer invoice, I participated in the building of the majority of all billing processes so far.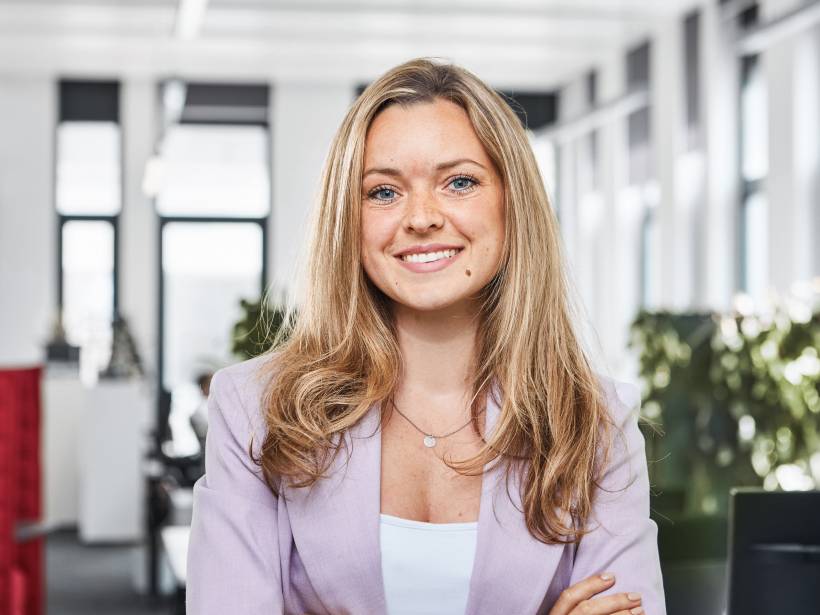 Job offers in our team
From permanent employment to internship: We are constantly looking for top support for our team - because we want to grow. Will you grow with us?

Please note that some job advertisements are only in German. However, that shouldn't stop you from submitting your application in English.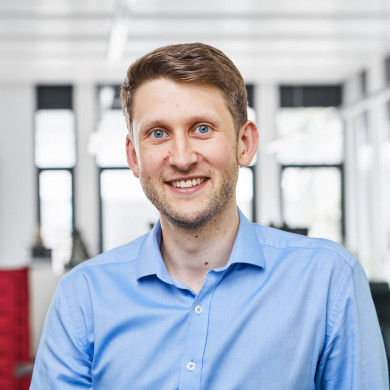 "
Our company offers a future-oriented business model with strong growth potential. …
… I highly appreciate the opportunity to actively shape growth in a dynamic business environment by providing relevant financial insights to our management."
Alexander Seifert, Finance Specialist
"
I am enthusiastic about putting the diverse and creative ideas and projects my colleagues have and our company pursues into a legal structure …
… so that it can be safely, and therefore, successfully launched in the markets. It always reminds me of putting a big puzzle together by finding or creating the right parts – that can be very exciting."
Norma Buschner-Jankov, Legal Counsel
"
As in ice hockey, the strength of a team lies in its collaboration. …
… If you share the puck with foresight, you will skate together to success. Thereby, living effective and transparent collaboration is where champions are made."
Pascal Hofmann, Process Manager and Integration
Do you have questions about careers? Get in touch.