Team Business Development & Internationalization
We are passionate about developing, designing and establishing new business models - together with our international customers and partners. By observing market developments and trends, we consistently pursue our international growth strategy and place new data products in the market.
1
Development and establishment of joint business models with international customers and partners
2
Placement of new products in the market, taking into account new sales approaches
3
Development and implementation of an international growth strategy
4
Initiation of future & follow-up business including direct sales activities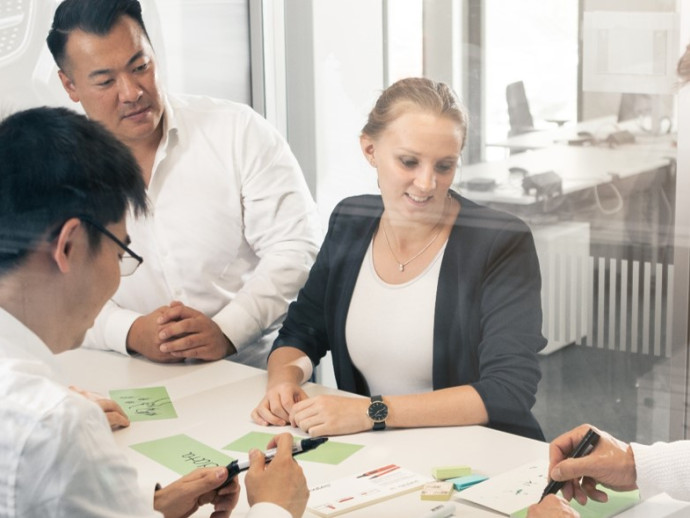 What makes our team? We are …
... solution-oriented problem solvers.
... friendly customer whisperer with body and soul.
... multitasking without losing focus on the customer.
... dedicated and willing to make a contribution.
Business Development Manager Internationalization
Hello, I'm Tabea. In my role as Business Development Manager Internationalization, I am responsible for ensuring that our products can be offered in different markets around the world. I evaluate the business models, products and their potential for individual countries and develop rollout strategies and roadmaps. In addition to keeping an eye on current trends and market developments, I also talk to potential partner companies.
How would you describe our company to a friend?
We are a very dynamic and motivated company with the comfort of a large corporation and the flexibility and possibility of a start-up. In addition, we deal with highly innovative products on a daily basis and help shape the digital future of the automotive industry - what more could you want?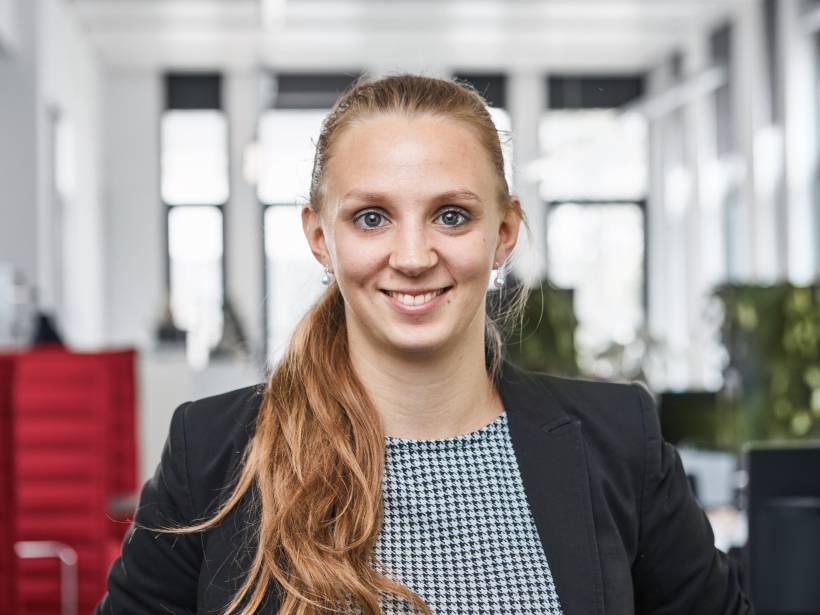 Business Development Manager
Hi there, my name is Taslim. My responsibility is to take care of business development for our data products. Building up customer relationships, designing business models, and initiating businesses are just some of my tasks. Of course, also the direct sales of products. The diversity of customers is great, that's why I decided to do this job in the first place.
What fascinates you about digital services and data?
They say, data is the new oil. New data-driven businesses will be created in so many directions that we cannot even foresee today. It is fascinating to discuss with our customers various business cases and develop new business models.To witness these transformations from the ground and see the impact of our work is great.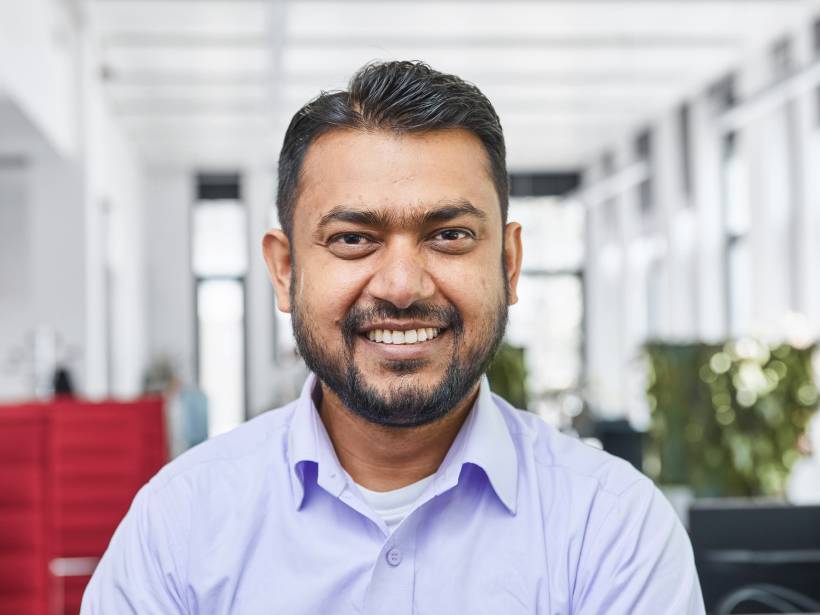 International Business Development Manager
Hello everyone, my name is Zhuowei and I work as International Business Development Manager. At Mercedes-Benz Connectivity Services, we are the business development and operations unit for different data products - in my case, these are products from the Mercedes-Benz initiative Urban Mobility Solutions. I'm proud to be a part of it, because I have a personal interest in making cities more safe, more livable and more sustainable by means of connected vehicle data and insight.
What has been your biggest challenge at work so far?
My customers and partners come from different countries and thus speak different languages. They are located in different time zones and their countries have different history, tradition, culture, legal frameworks and more. Sometimes, it's difficult to understand their demands in depth and to help them despite all of the differences - but I like the challenge.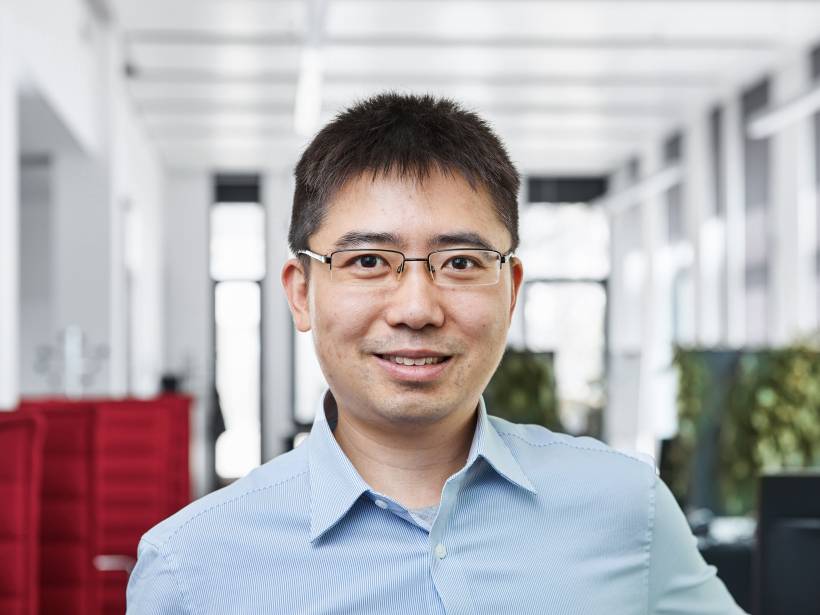 Job offers in our team
From permanent employment to internship: We are constantly looking for top support for our team – because we want to grow. Will you grow with us?

Please note that some job advertisements are only in German. However, that shouldn't stop you from submitting your application in English.
We are always looking for new top employees in our teams. Maybe there is the perfect job for you?
Please check back later or follow us on LinkedIn to keep in touch.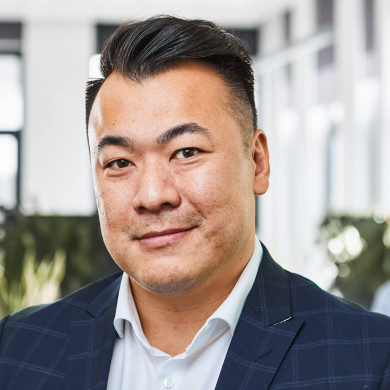 "
For me, our company offers an incredible mix of professionalism as well as dedication …
… that everyone shows paired with the right human aspects, such as great dynamic and an awesome team spirit."
Danny Truong, Head of Business Development & Internationalization
"
What I'm always most excited about is the time …
… when we as a team have gained another happy customer who is satisfied with our data products."
Sebastian Wilde, Business Development Manager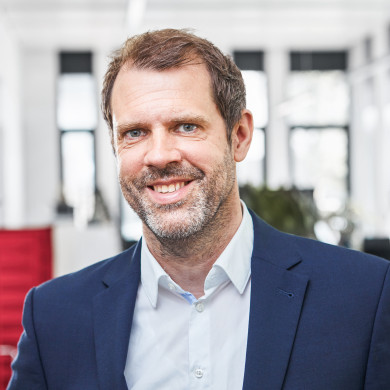 "
The great teamwork among colleagues stands out definitely …
… and makes working here a more than enjoyable occupation. I am looking forward to the road ahead and working in this very exciting field."
Daniel Pfefferle, Sales Manager
Do you have questions about careers? Get in touch.