Team Engineering & Technology
We are an experienced and passionate team, responsible for developing and operating our data-driven digital products as well as innovative services with cloud-native microservices. We work in an agile way and deliver new features to our customers with every sprint. At the same time, we ensure the 24/7 operation of our products and services.
1
Development of digital products and services
2
Ensuring 24/7 operation of our products and services
3
Delivery of new functions in every sprint
4
Having fun - all the time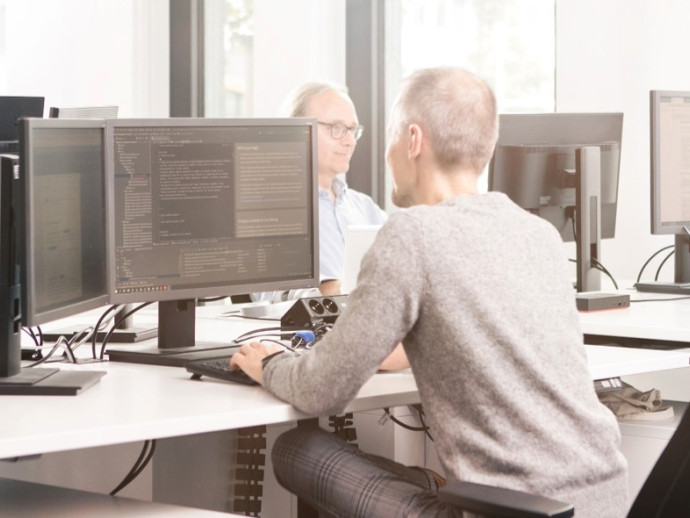 What makes our team? We are …
… experienced agile development professionals with high customer orientation.
… a team striving for high standards and nearly 100% automation in development and testing.
… curious, ready to learn and keen to experiment with new technologies.
… attentive and act intuitively when it comes to getting to the bottom of challenges or problems.
Software Architect
Hi, I'm Jörn and as Software Architect I'm responsible for the development of new features. Developing software at Mercedes-Benz Connectivity Services is pretty cool as we focus strongly on innovation and quality of our cloud-based software solution. We engage with state of the art technologies and processes in a start-up manner but with the Mercedes-Benz corporation that stands behind us.
What fascinates you about digital services and data?
As a software engineer with a background in big data analytics, I have always loved to work with data. It's a high motivation to help customers by transforming raw data from real-life objects, like cars, into helpful and esssential information.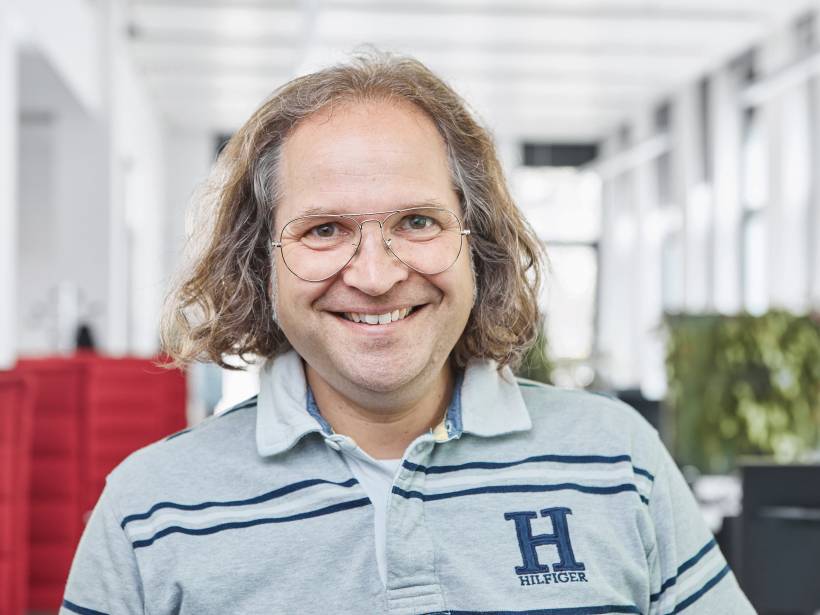 Software Development Engineer
Hi there, I'm Lisa, and I've been a passionate Software Development & Cloud DevOps Engineer for many years. In my daily job, I design and continuously evolve our software solution, our cloud platform as well as our DevOps processes together with the whole team. We strive to be the first-choice connectivity and data service provider for our Mercedes-Benz B2B customers. As a team, we are committed to delivering an innovative, highly available service with the highest quality standards to our customers.
What makes it so special to work for Mercedes-Benz Connectivity Services?
Working at Mercedes-Benz Connectivity Services combines the atmosphere of a start-up with the high standards and goals of a global company. Every day I look forward to engaging with my colleagues and I enjoy the creative freedom to find innovative solutions to a variety of challenges. It is exciting for me to see how we can help our customers transform their business through the use of connected vehicle data.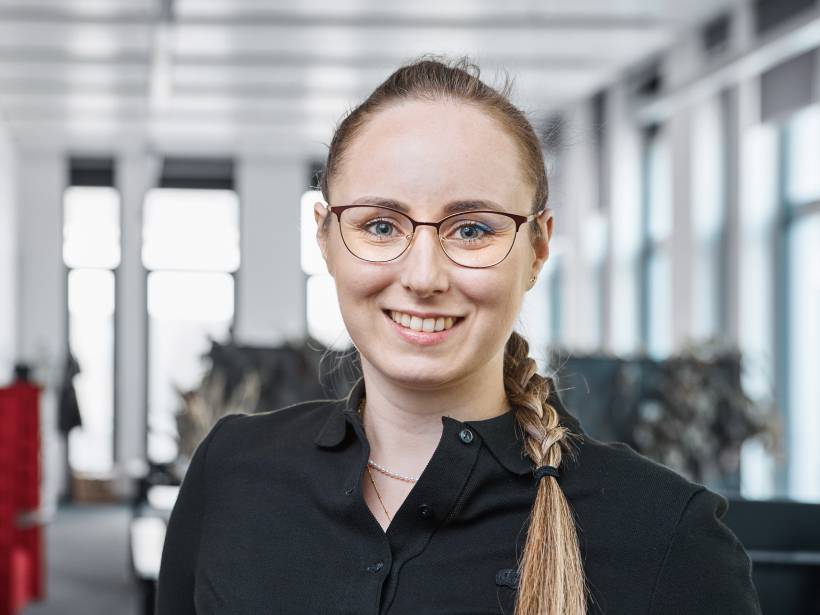 IT Solutions Architect
Hi, I'm Peter, IT Solutions Architect. My main responsibility is to define the architectural design for our telematics platform and its features. Additionally, I am the Product Owner of the platform team where our mission is to provide an efficient, easy to manage and scalable platform to our customers and devops engineers. Great team spirit and highly skilled colleagues in our team are the main factors that provide the basis for our joint success.
What has been your biggest challenge at work so far?
Coming from a very big company and learning to prioritize, to do the important things first and actively descoping many things completely. Consequently, having the freedom to take nearly all design and strategic decisions in our own team without any restrictions.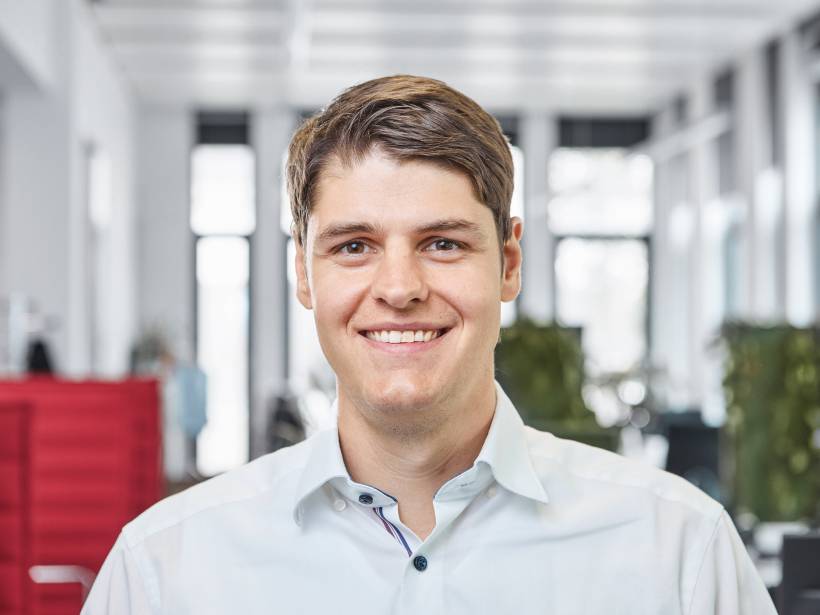 Test & Quality Manager
Hi everybody, my name is Rabih and my day-to-day work is entirely dedicated to testing in order to constantly improve our products. As Test Manager, I am responsible for planning, coordination and control of our various test activities. My development colleagues and I then derive measures from the documentation and results. Our goal is a 100% automation.
What's your favorite part of your work?
My favorite part of my job is that everyone shares the same vision, supports each other and works together to make our ideas a reality. This truly creates a great family environment!
Job offers in our team
From permanent employment to internship: We are constantly looking for top support for our team – because we want to grow. Will you grow with us?

Please note that some job advertisements are only in German. However, that shouldn't stop you from submitting your application in English.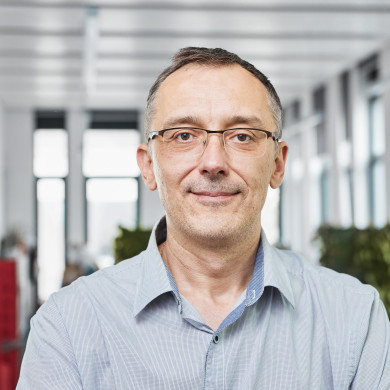 "
My recurring highlights are the moments …
… when we have released a new feature or product – together as team."
Eugen Millstein, Software Developer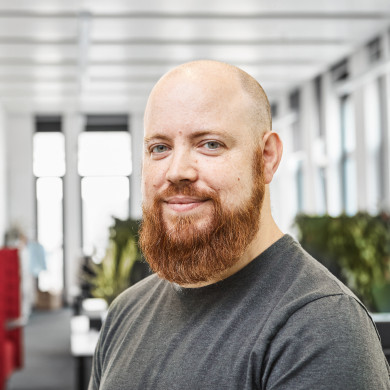 "
As a Solution Architect at Mercedes-Benz Connectivity Services …
… I have the opportunity to think and design state-of-the-art architectures for current and future data products."
Javier Moreno, Solutions Architect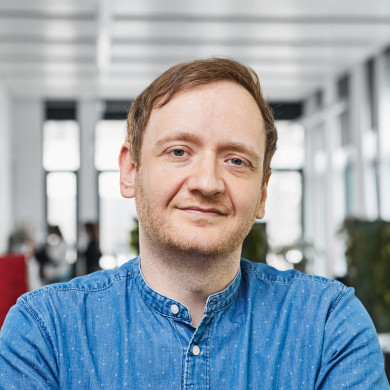 "
The community and great cooperation in a development team is particularly important. …
… We all work very closely and in constant exchange with each other."
David Piendl, Software Developer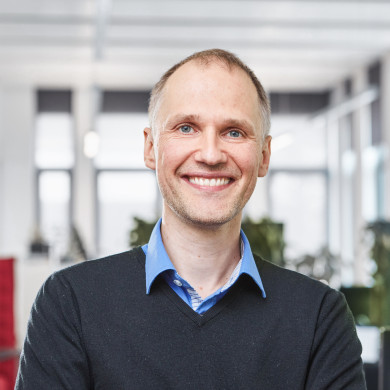 "
I enjoy being part of this professional team of highly motivated engineers. …
… Together, we efficiently work on customer features for our digital products, always paired with a bit of humor and a lot of fun."
Andreas Dannhauer, Head of Engineering & Technology
Do you have questions about careers? Get in touch.