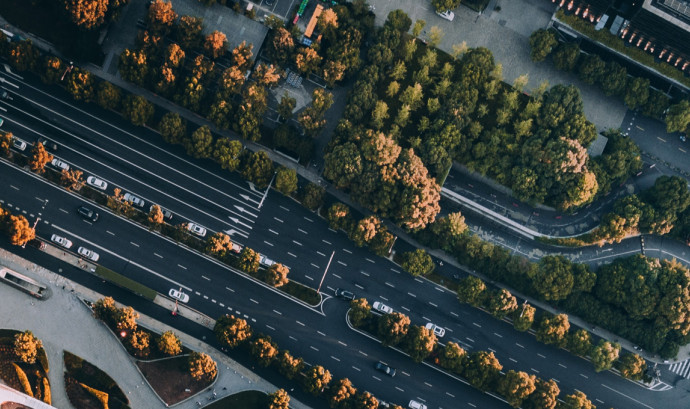 New solutions. Creating together.
Through various partnerships, we are laying the foundation for many new data-based solutions and products. In addition to ready-to-use solutions, there is also the option of integrating vehicle data into one's own fleet management solution via interfaces provided by our partners. There are good reasons why all our partners rely on the advantages of our highly efficient interface solutions.
Our collaborations. For a wide range of use cases.
"
Thanks to our partnership with Mercedes-Benz Connectivity Services, …
… we can offer our customers a holistic fleet management service and an even more comprehensive portfolio."
Pablo Torralbo, Business Director | Astara Connect
"
We are very proud to have added Mercedes-Benz Connectivity Services to our pool of integrated solutions. …
… Our partnership is key to processing Mercedes-Benz vehicle data, [...] which is then displayed on our fleet management interface."
Mathieu Chènebit, CEO | Echoes
"
We are proud to have Mercedes-Benz Connectivity Service as one of our closest partners regarding our Connected Car services. …
… Our long-term partnership has allowed us to drive our solution to the next level and simplify fleet management processes for our customers through real-time data directly from the vehicles."
Sina Köhler, Team Lead Cloud & IoT | FinkIT Solutions
"
We are pleased to be working directly with Mercedes-Benz Connectivity Services, …
… a renowned automotive brand that provides companies with first-class options for connected fleets."
Neil Cawse, CEO | Geotab Inc.
"
Otonomo is proud to partner with Mercedes-Benz Connectivity Services. We look forward to …
… fleets across Europe being able to leverage Mercedes-Benz vehicle data through our Mobility Intelligence platform to reduce IT complexity, make driving safer, improve routing and save fuel."
Ben Volkow, CEO and co-founder | Otonomo
"
We are pleased to partner with Mercedes-Benz Connectivity Services …
… to further expand our OEM.connect program and offer our joint customers an integrated telematics solution."
Taco van der Leij, Vice President | Webfleet Solutions Europe
Learn more about our innovative data products and solutions.