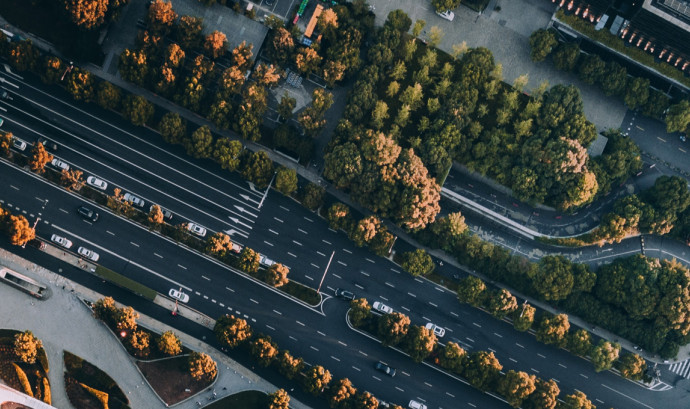 New solutions. Creating together.
Through various partnerships, we are laying the foundation for many new data-based solutions and products. There are good reasons why all our partners rely on the advantages of our highly efficient interface solutions.
Our collaborations. For a wide range of use cases.
Learn more about our innovative data products and solutions.