We are a Top Company 2023!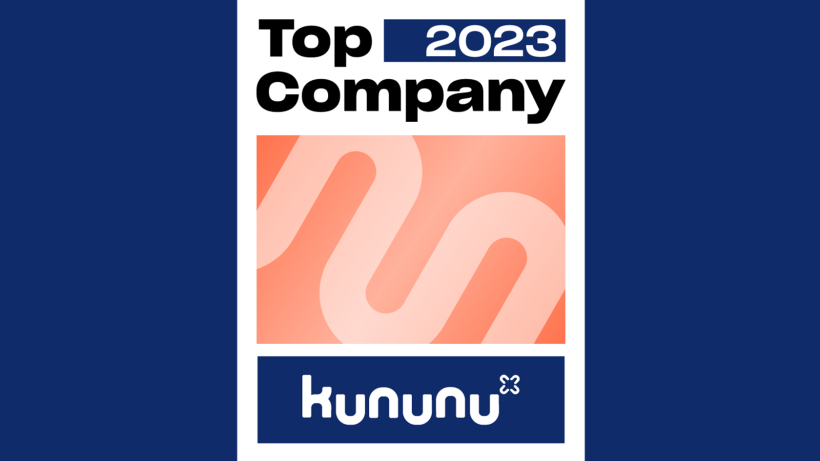 We are thrilled to be once again among the best-rated companies on the well-known employer rating platform kununu. The platform annually honors companies that are rated particularly well by their employees in different categories like working conditions, diversity, communication, and many more. Nominations are taken from the more than one million company profiles on kununu in Germany, Austria, and Switzerland. The top five percent ultimately receive the award, and thus present a strong and unique employer brand.
To our kununu profile.
About the Top Company seal.
Only around five percent of employer profiles on kununu qualify for the seal. For quality reasons, the employer profile must meet certain criteria that are the following:
#1
minimum number of reviews must be achieved
#2
minimum score of stars must be met and maintained at this level within the last 12 months
#3
recency of the ratings must be given
Best employer in town - we are also represented here.
In addition to the Top Company seal, we have also achieved to position ourselves as an employer among the top 10 best-rated companies in the Stuttgart region. The evaluation took place in the category of small & medium-sized companies based in Stuttgart. Read more about the ranking in the official article.
"
We are very thrilled to have received the award acknowledging our truly unique and strong employer brand. The award actually reflects the continuous and direct feedback we receive on a day-to-day basis from our team, which is a wonderful outcome: we know exactly what we are already doing well and in which areas we can still improve.

"
Jana Pittas, HR Business Partner
To our team!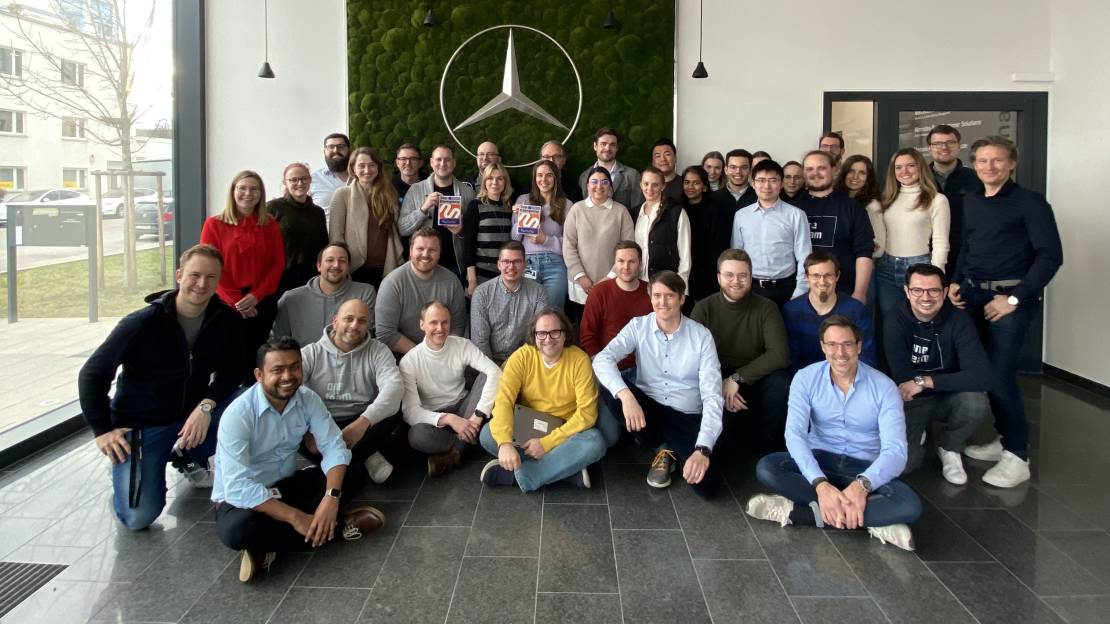 It is our entire team that makes our corporate culture what it is: unique, and characterized by appreciation and our lasting team spirit.