Event alarm! This week was fair week.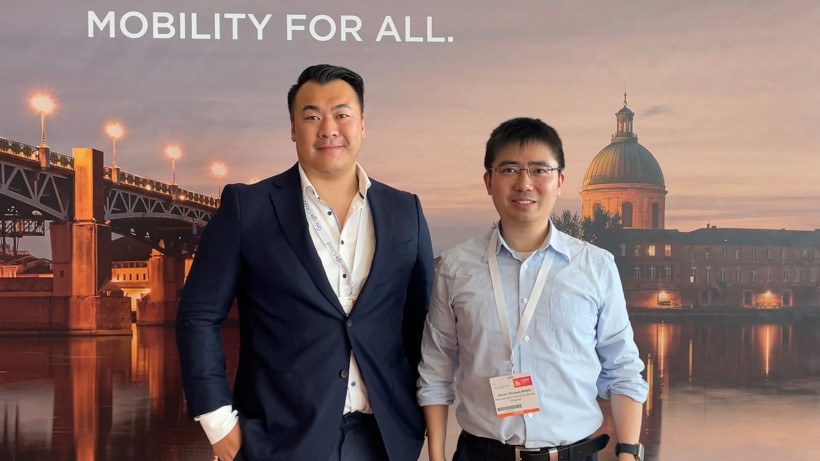 Our colleagues had their hands full these days and were spread out at various events in Germany and Europe. We are a strongly sales-driven company and try - whenever possible - to meet our existing and potential customers and partners in person, to exchange ideas and to ensure 1:1 support and consulting. Trade fairs and various events are therefore a great way to experience our sales experts in their element.
We started into this eventful time with our colleagues Danny Truong and Zhuowei Wang (left to right), who attended the ITS European Congress in Toulouse. Well, bonjour! At this congress, experts from different industries such as transport, logistics and IT come together to discuss and share ideas about smart and sustainable mobility. Together with our dear colleagues from the Mercedes-Benz AG initiative Urban Mobility Solutions, we shared exciting discussions and met customers, partners and new business prospects.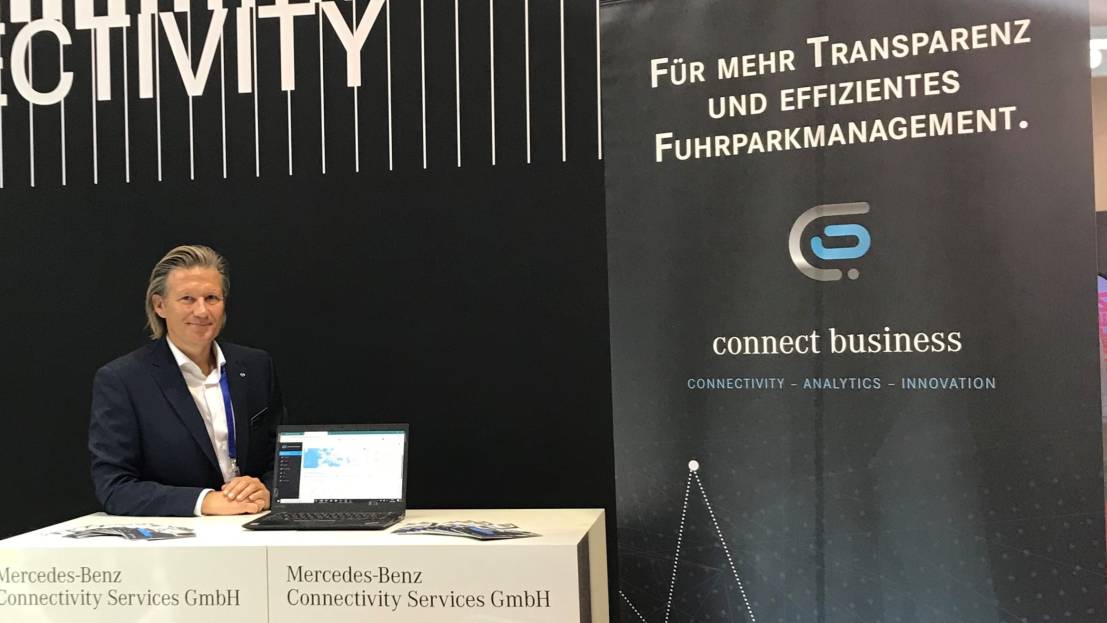 Authorities and connectivity? Sure.
At #2 event of this week we took a completely different path with our participation at the GPEC, the General Police Equipment Exhibition & Conference®.
The digitization of the automotive industry has also long since arrived at the security authorities. For this reason, the GPEC takes place annually at Messe Frankfurt. We were on site and our colleague and Key Account Manager Thomas Ruppert got in touch with stakeholders of homeland security to inform about our data and telematics solutions.
Flotte! der Branchentreff brought us together with fleet decision makers.
And here we were at event #3: Flotte! Der Branchentreff was taking place in Düsseldorf. Our dear colleagues Christoph Weiss, Jörn Schimmelpfeng, Lennart Acker, Heiko Schilling, Marcus Jahn and Cleo Hammer (left to right) have mingled with the visitors and on this interesting exhibitions and had great conversations. If not in dicussions, you could have met them at the Mercedes-Benz booth. As always, we were happy to be part of the official Mercedes-Benz AG presence with our fleet sales colleagues.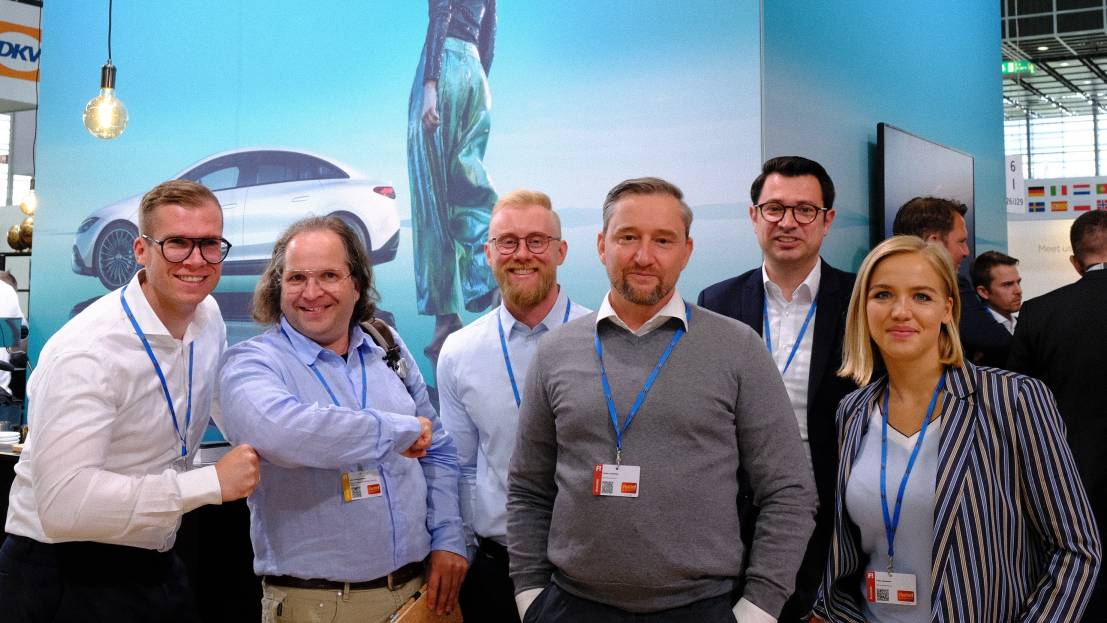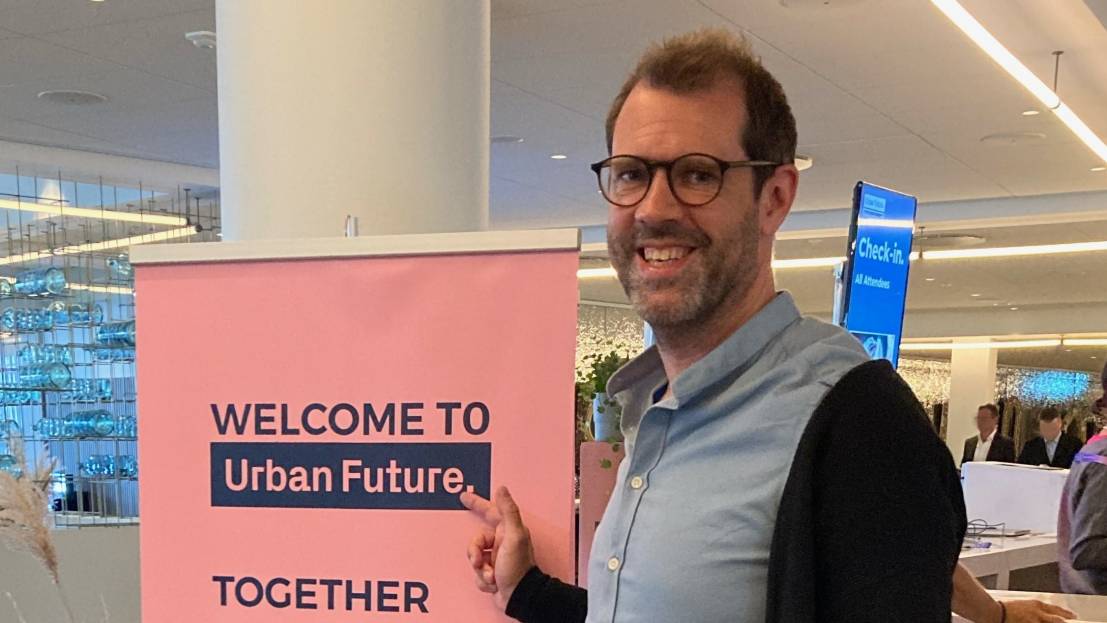 Discover prospective trends at the Urban Future.
Last but definitely not least - event #4: The Urban Future in Helsingborg, Sweden, the event for sustainable cities. And what better place for us and our collegue Daniel Pfefferle than this one to talk about our data products that promote more sustainable, more efficient and safer cities. Again we have teamed up with our dear colleagues from Urban Mobility Solutions with whom we work very closely, to serve our customers and partners.
We take home exciting conversations, new prospects and great ideas from this eventful week.